Ichabod Jones: Monster Hunter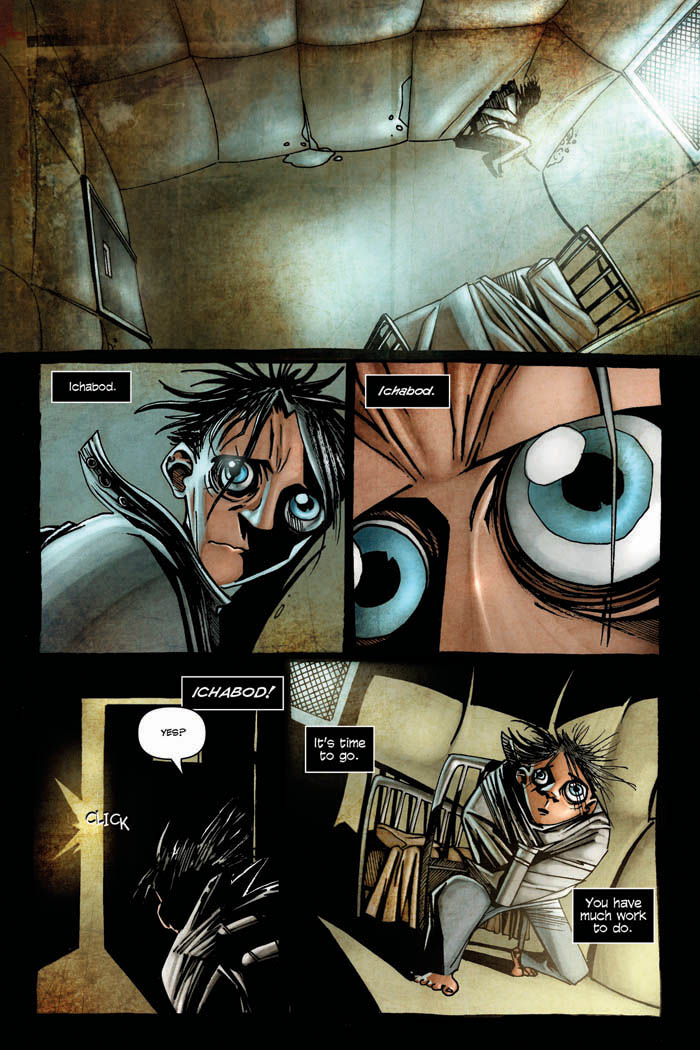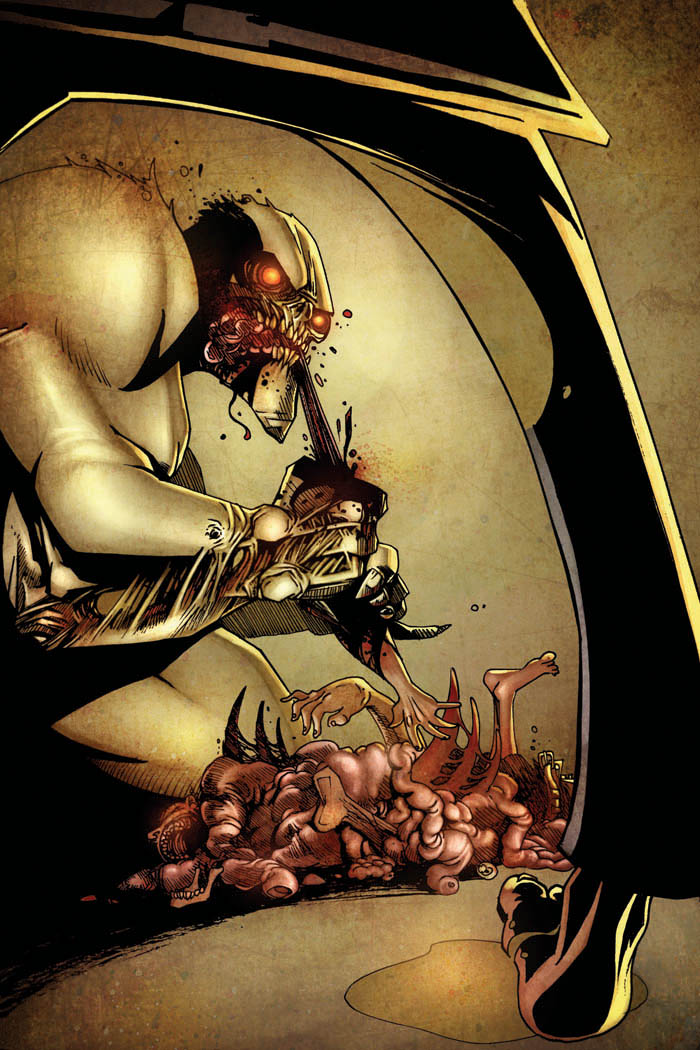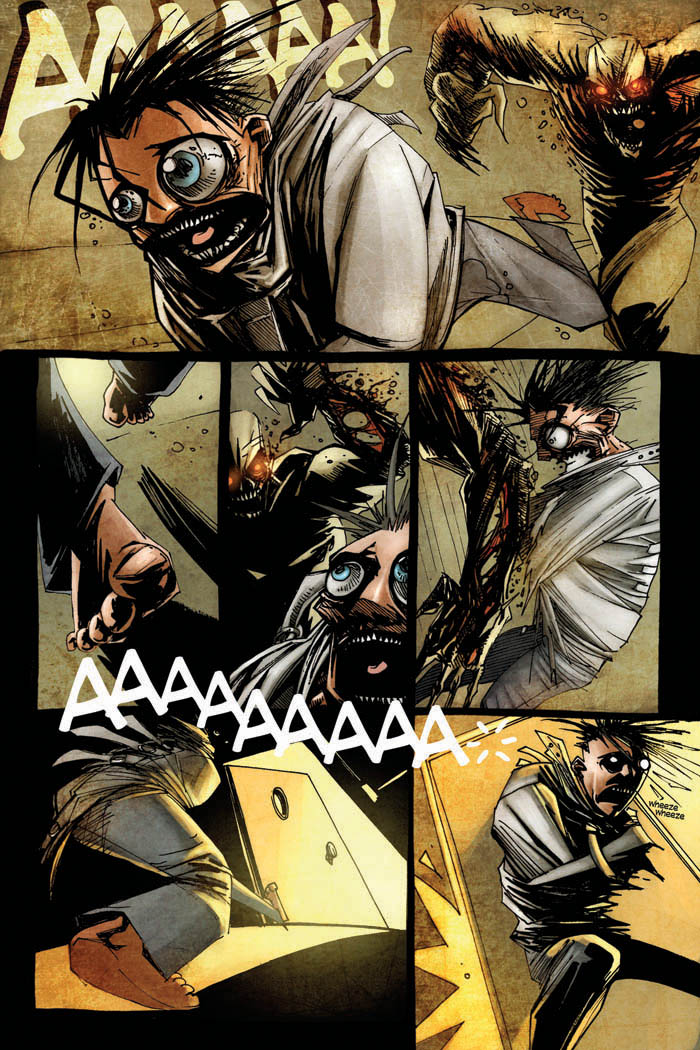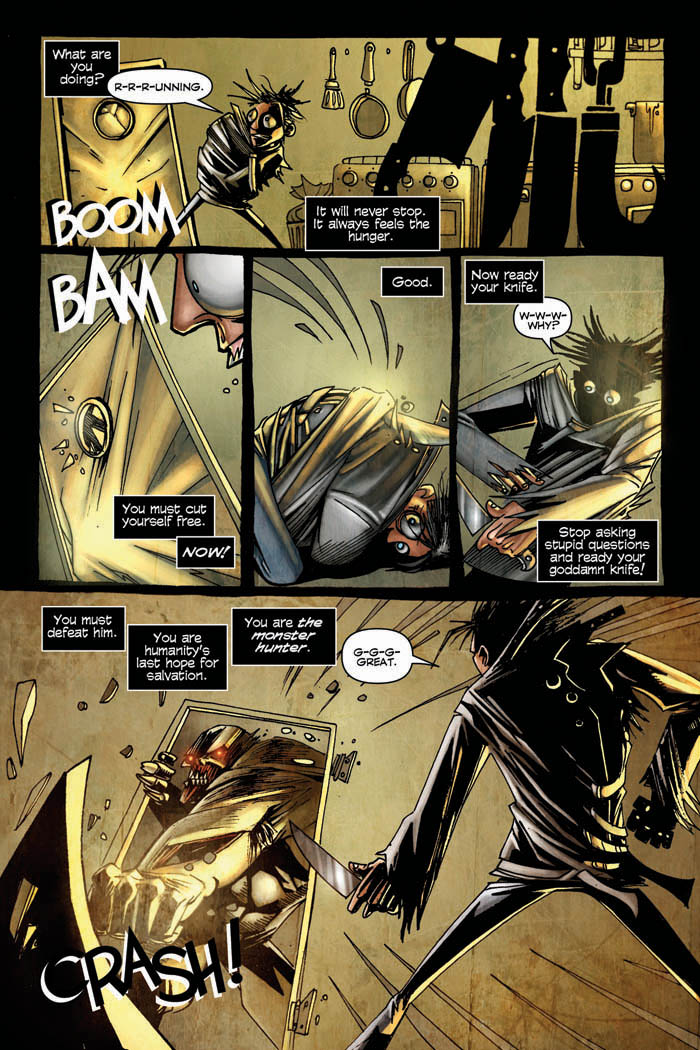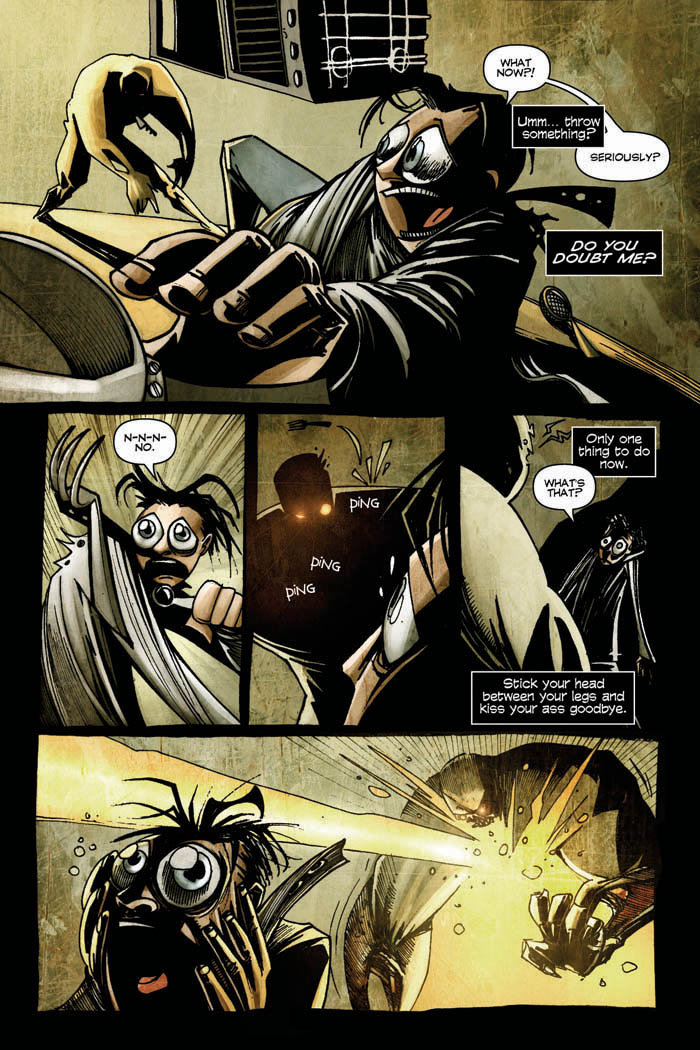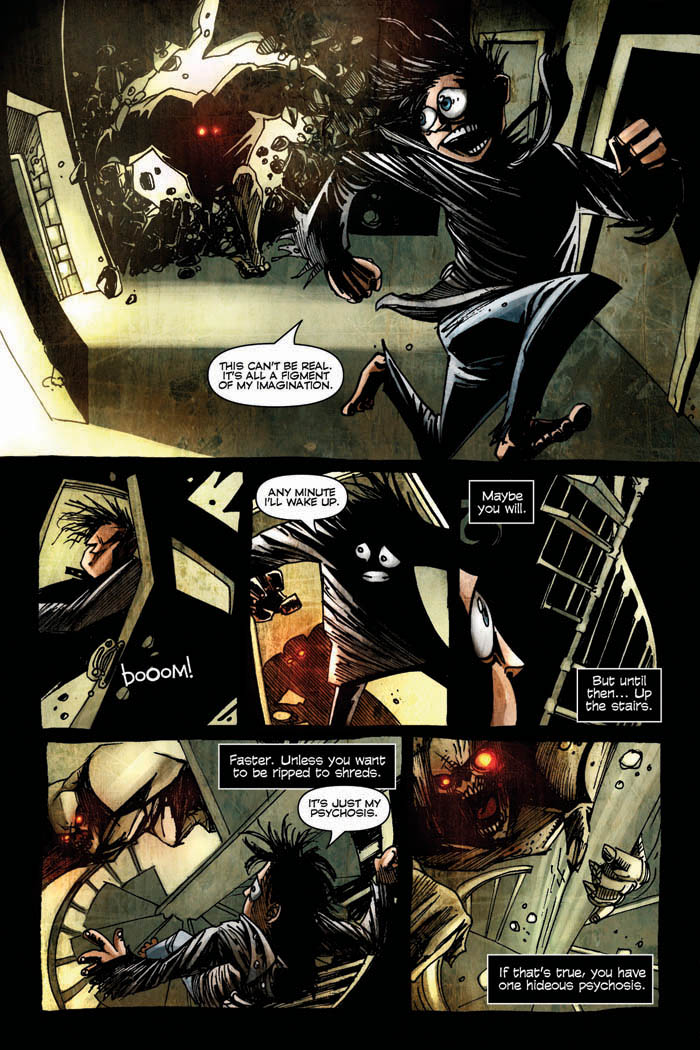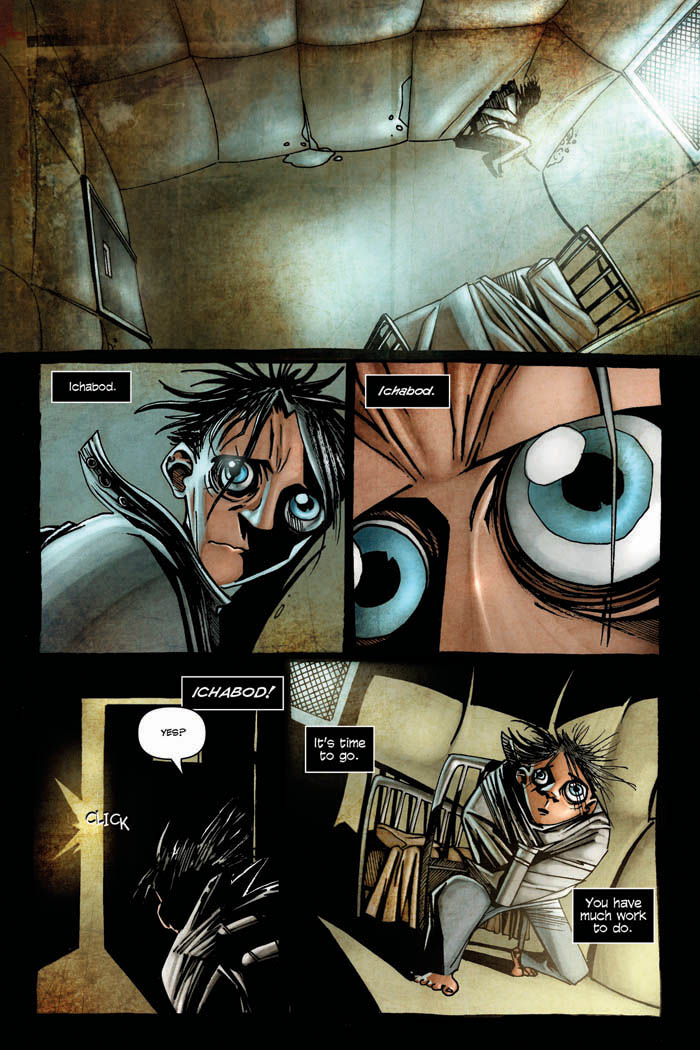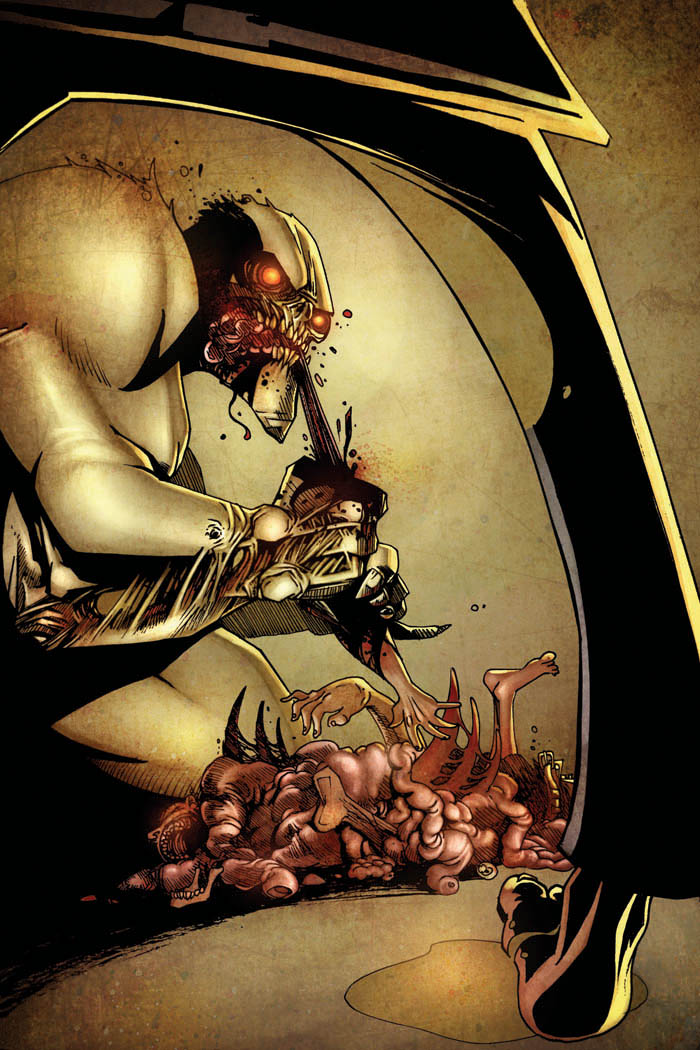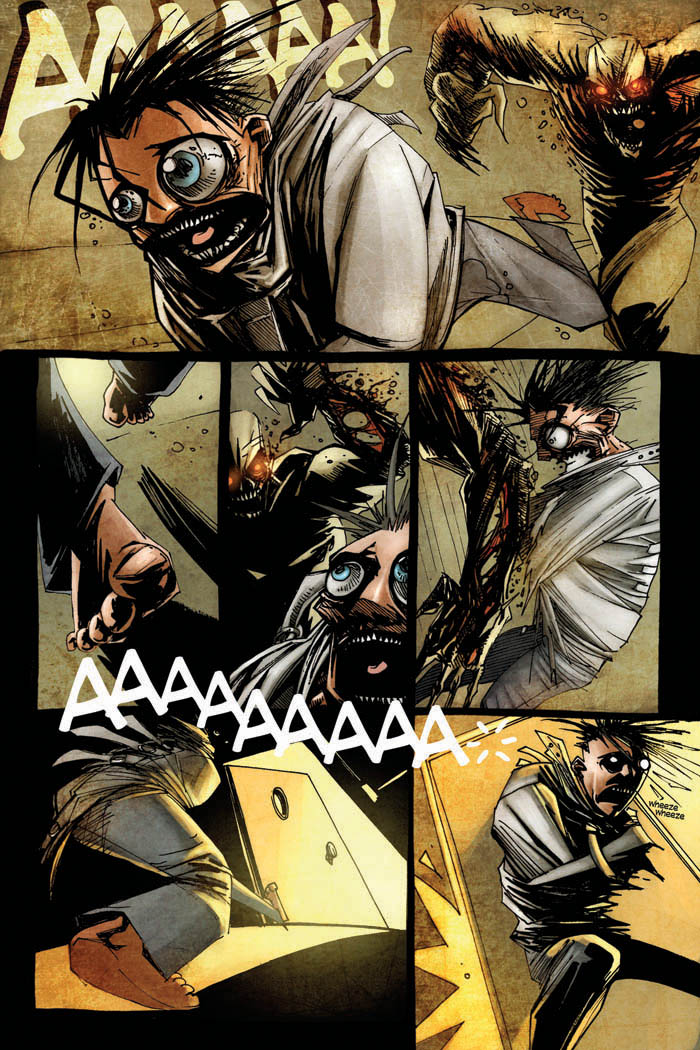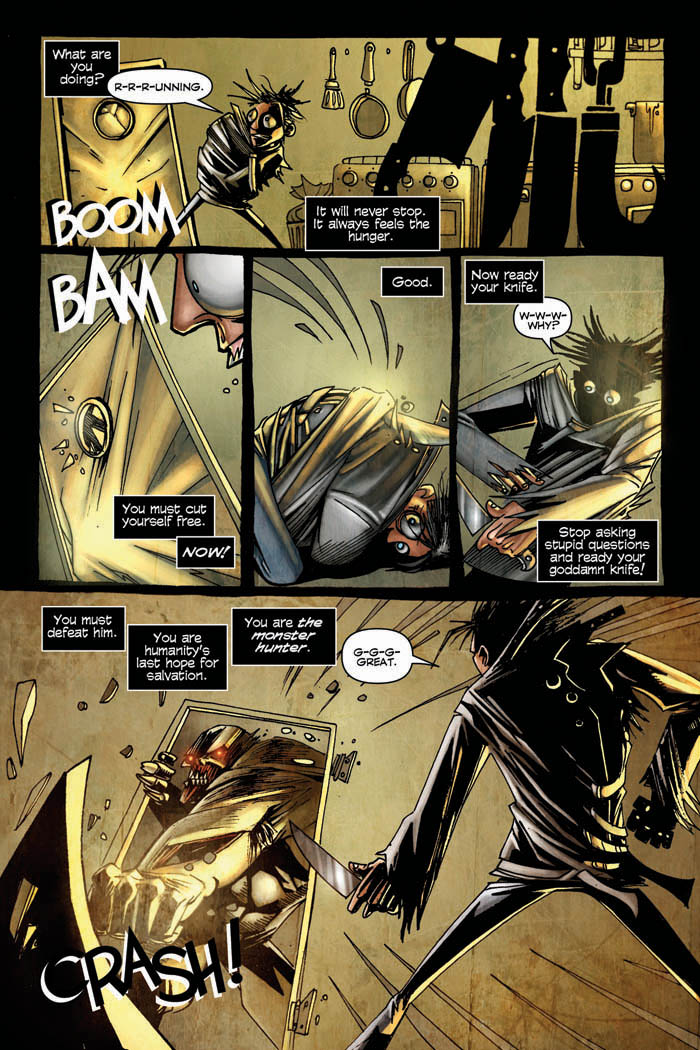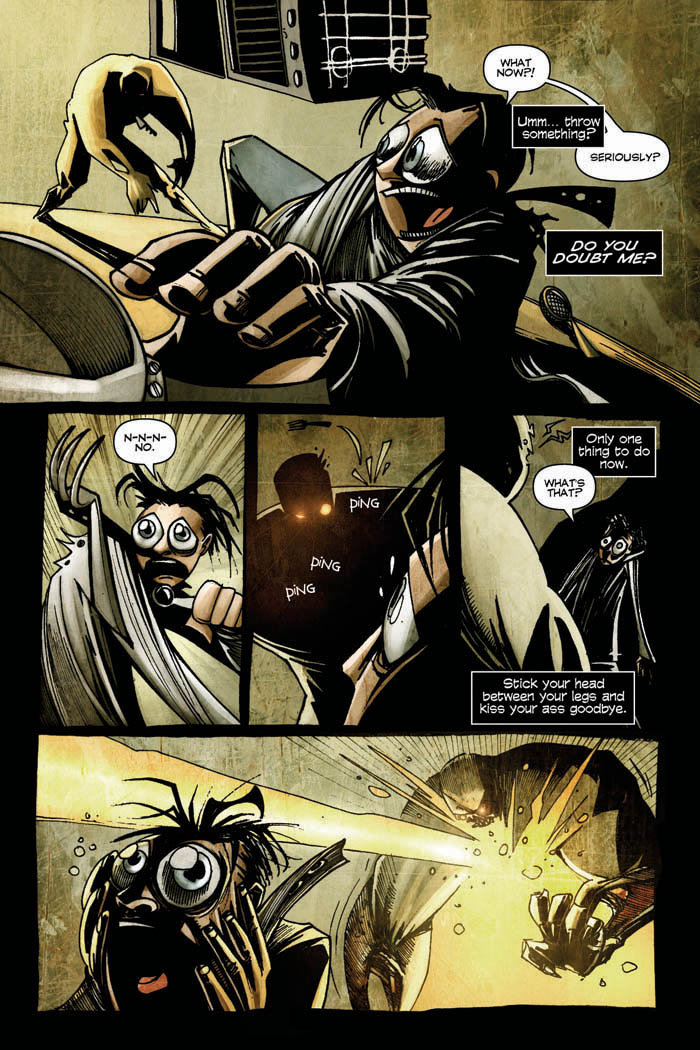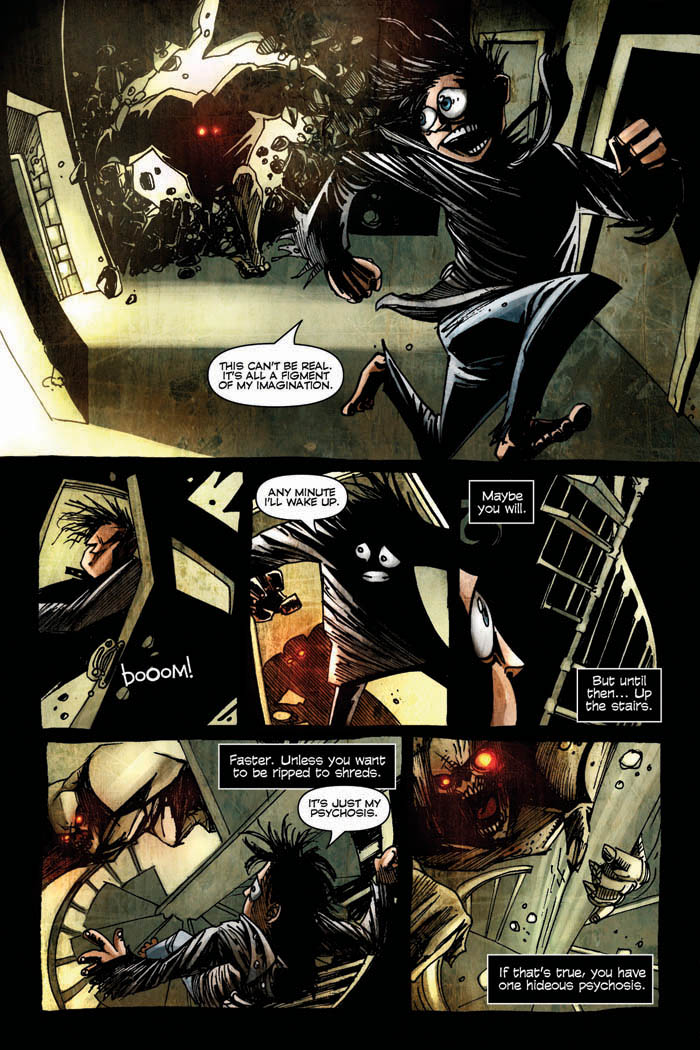 sold out
Ichabod Jones: Monster Hunter
Ichabod Jones is a psychopath, interred in an asylum because he thought he was killing monsters, but it was really people? Now, it's happening again, but is he crazy, dreaming, or is he really killing monsters?
Ichabod Jones: Monster Hunter is a psychological mind fuck from being to end. If you like the darker side of manga, like Fullmetal Alchemist, Johnny the Homicidal Maniac, Invader Zim, Dead Space, In the Mouth of Madness, Event Horizon, or the more psychologically damaging parts of horror, this book is for you.
Ichabod is 112 pages, including additional pin-ups, alternate covers, original sketches. This book is one artist and one creator jamming out and trying to fuck with your mind.